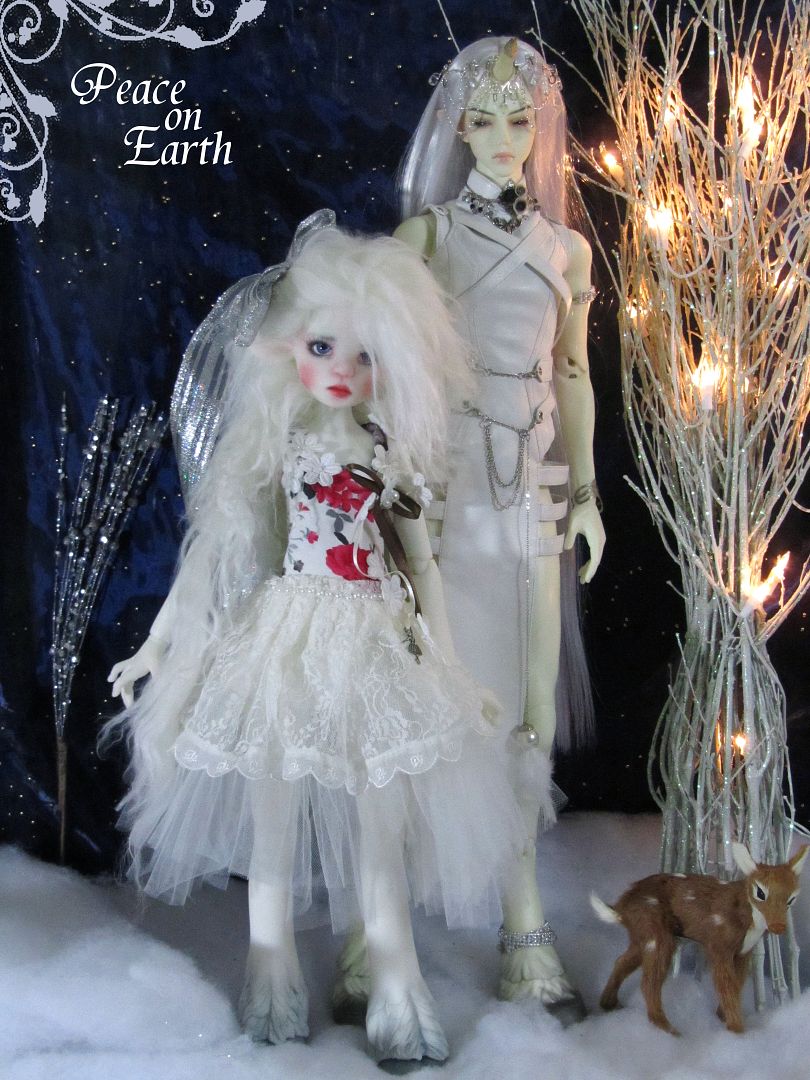 Peace on Earth, Good Will Towards Men...

Many Wishes for Happy Holidays and a Wonderful New Year to Everyone!


My two white, hoofed dollies seemed right for a Holiday photo.

Snowberry, my Kaye Wiggs White Faun Nelly wearing a dress by AT's LalaLand and a Natrume mohair wig.




Arion, my Soom Monthly Doll Heliot, R. head, wearing Heisejinyao outfit.




AND

Two new arrivals!

Impl Doll Vivian (mini-sized), a surprise gift from a friend!
and
Doll Leaves Amara, fullset.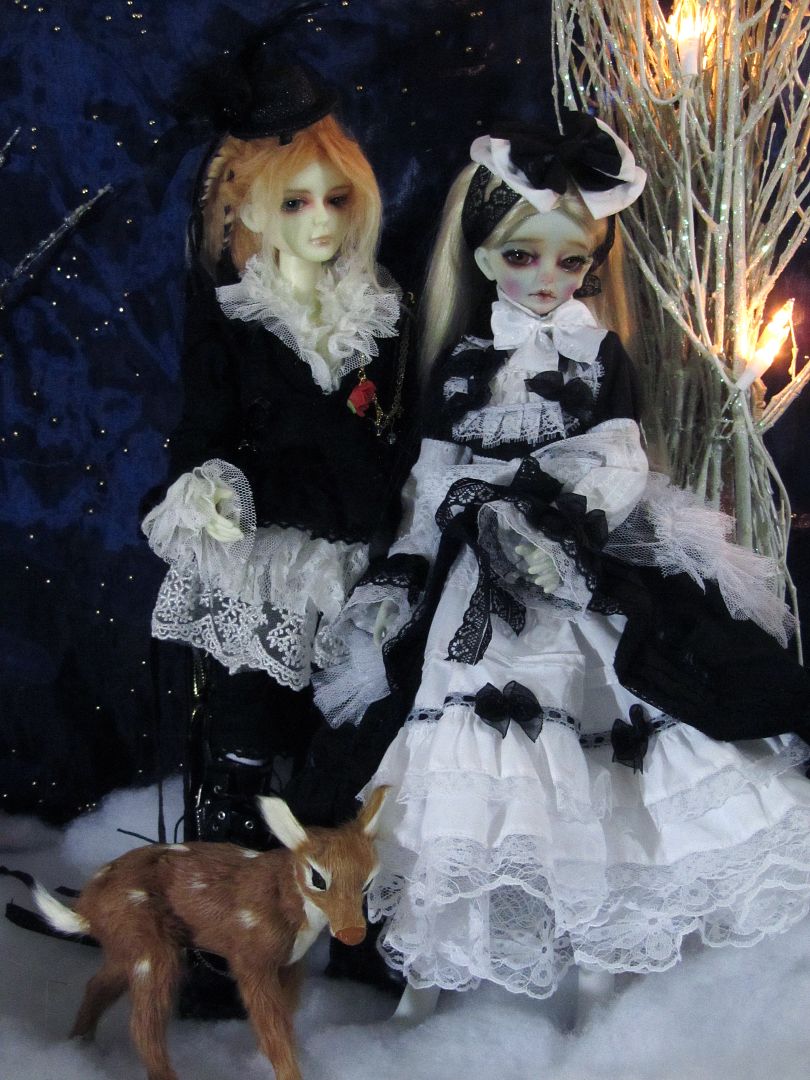 ... I haven't been posting here as much as I used to... things have been chaotic and I've been more disorganized than ever... but I do still plan to drop by here as often as I can!